Maybe you just picked up your first DSLR or mirrorless camera for shooting porn and now you need a lens to go with it.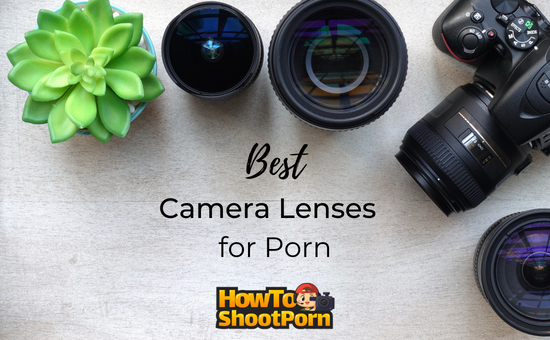 The good news is that choosing a porn lens is relatively simple. There aren't many variables to consider and there are only really a couple things that matter.
What makes a lens good for porn?
There are only two factors you need to use for evaluating if a lens is good for shooting porn or not.
Is the lens wide angle?
Wide angle lenses are the most common lenses to use for porn. If you're not familiar with how camera lenses work, there's a number (or a range of numbers) that are used to describe lenses called the focal length.
Focal length tells you how wide your image will be when filming or taking pictures with that lens. A bigger number means the lens will be more narrow. A smaller number means the lens will be more wide.
Generally, for porn, you should be shooting in the 16 – 35mm range. The reason for this is that porn is usually shot very close to the performers. If you're shooting POV, then you're extremely close and even if you're shooting in third person, the camera will generally be close to the actors.
Does the lens have a low f-number?
In addition to the focal length numbers, each lens also as what's called an "f-number" which tells you how much light the lens will let in. A lower f-number means that the lens will let in more light and, as a result, perform better in darker environments.
A side-effect of low f-number is that the lens will give you better subject isolation and nice background blur (or bokeh). Some people like this background blur and some do not. It's a stylistic preference.
I tend to think that lower f-number lenses are better for porn just because they give you more options when shooting. You can get better results in low environments and you can choose to have background blur in your scene if you want.
Examples of good porn lenses
The lens you choose will ultimately depend on which camera body and system you're using. I'll give some examples of common wide angle lenses for the most common camera systems.
Sony E 10-18mm f/4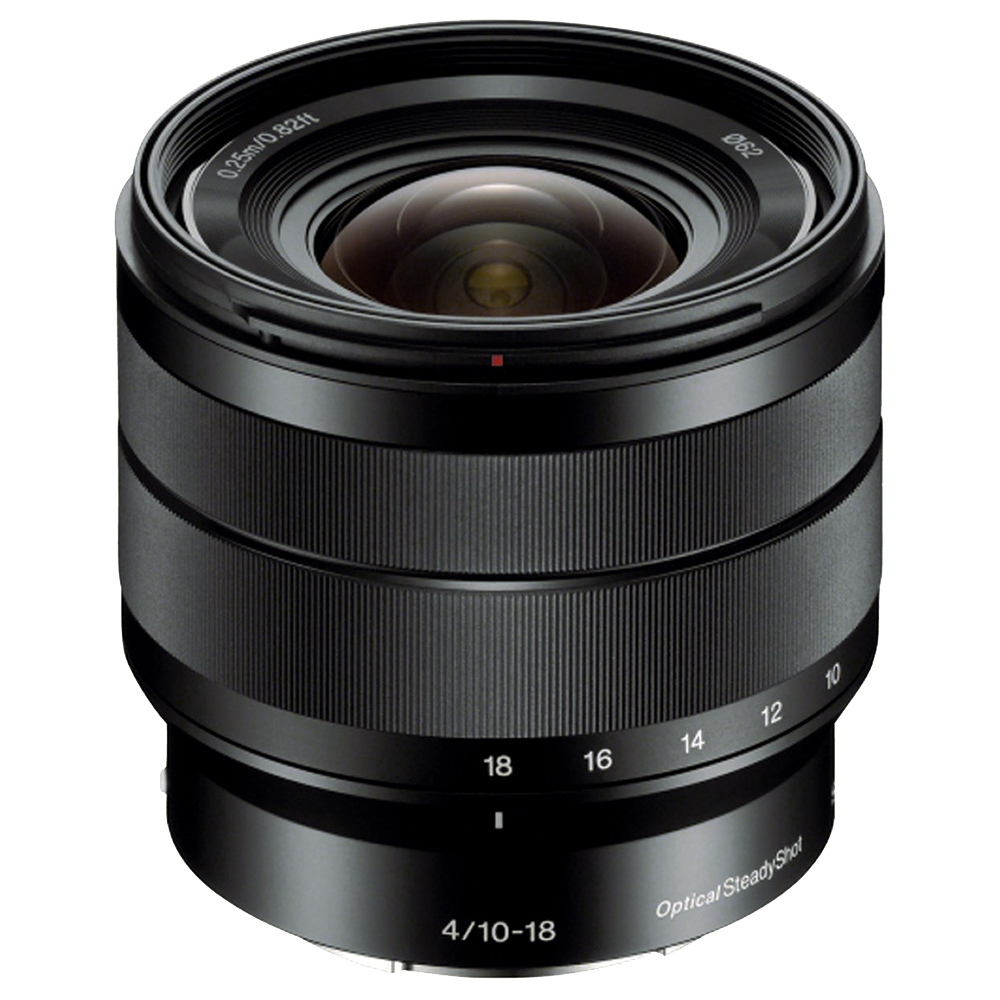 This lens is for crop-frame (APS-C) mirrorless Sony cameras. Any camera from Sony's a6000 line will be able to use this lens. While the f-number is a bit high, meaning you won't be able to get much subject isolation / depth-of-field, the lens is very wide-angle making it great for POV or handheld porn shooting.
Canon EF-S 10-18mm f/4.5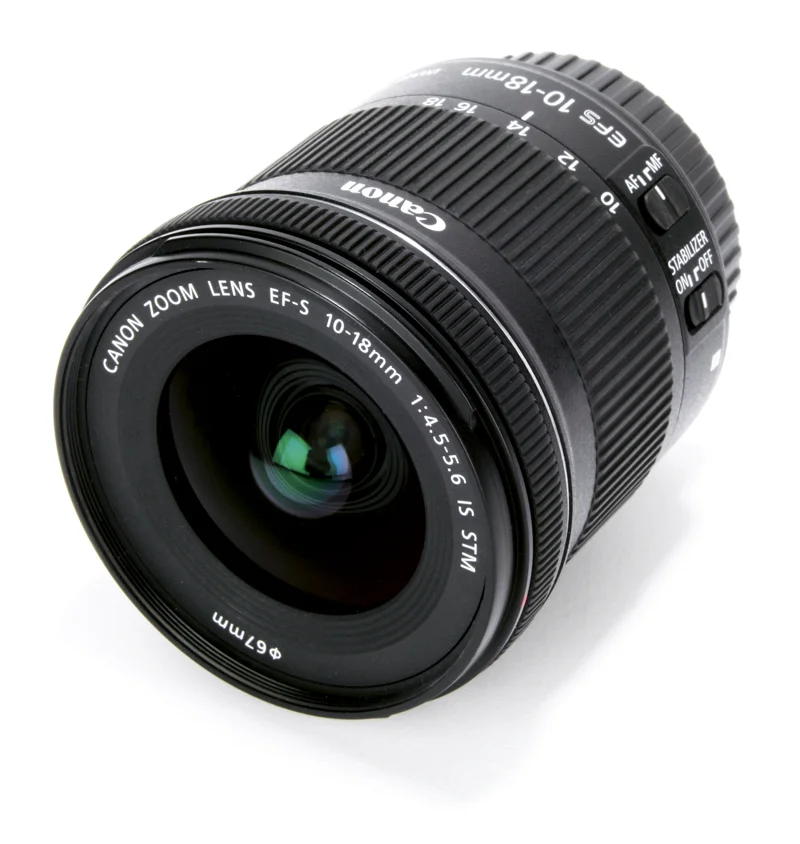 This is the Canon EF (non-mirrorless) equivalent of the above Sony lens. It's also for crop-frame (APS-C) Canon DSLR cameras. One of the great things about this lens is that it has in-lens stabilization which you can turn on or off. This is especially useful if you pair this lens with older Canon APS-C bodies. You can also use it on Canon's mirrorless bodies with an adapter ring.
Fujinon XF 10-24mm f/4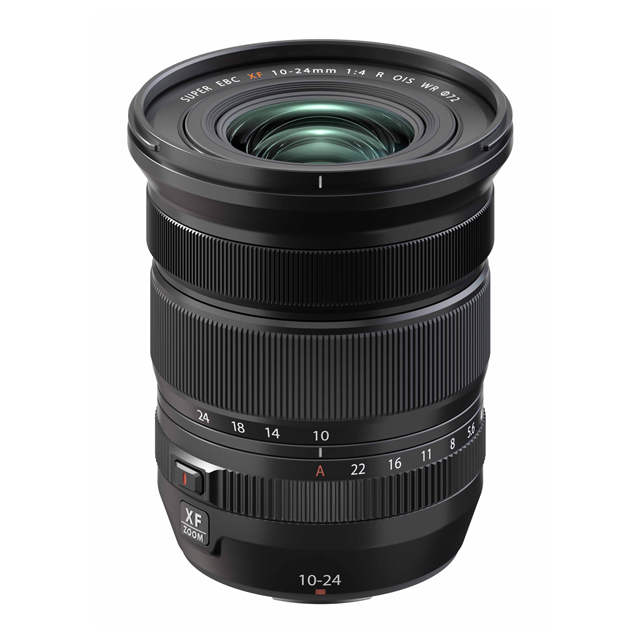 Fujifilm's wide-angle APS-C lens. The specs are pretty typical and it compares to the Sony and Canon equivalents above. Fujifilm has recently developed a quiet cult following among photographers and filmmakers. Definitely worth checking out if you haven't bought into a camera system yet.
Fujinon XF 8-16mm f/2.8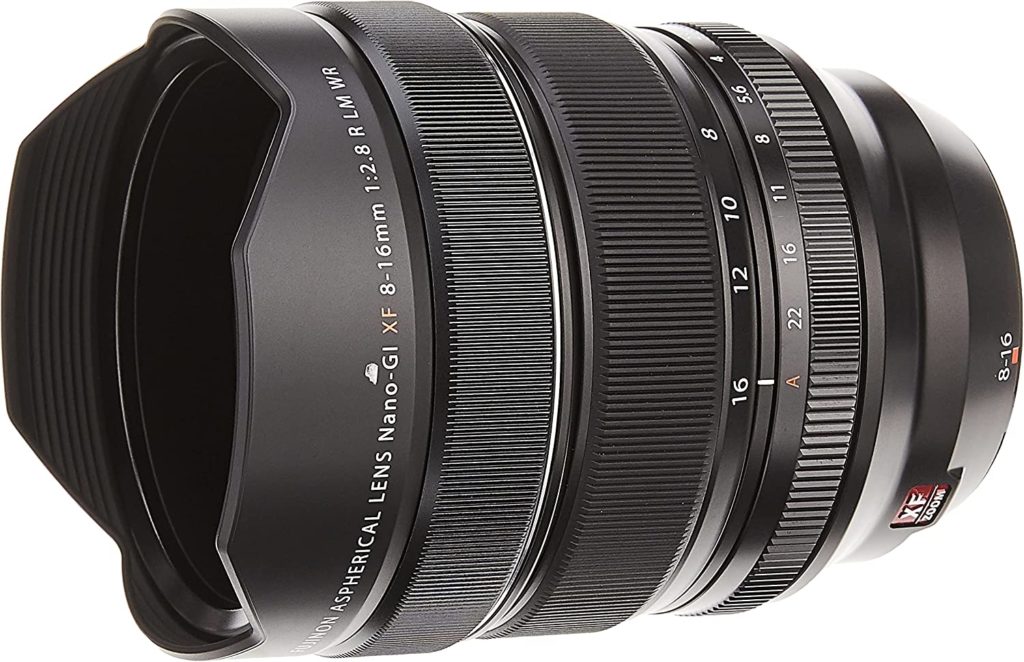 While most APS-C camera systems only offer something in the 10 – 20mm range, Fujifilm has a crop-frame 8-16mm (this is the 12-24mm range on a full-frame camera). And that's not all… It's got a super low f-number of 2.8! This lens is an absolute beast even though it is a bit expensive for an APS-C lens.
Sony 16-35mm f/2.8 GM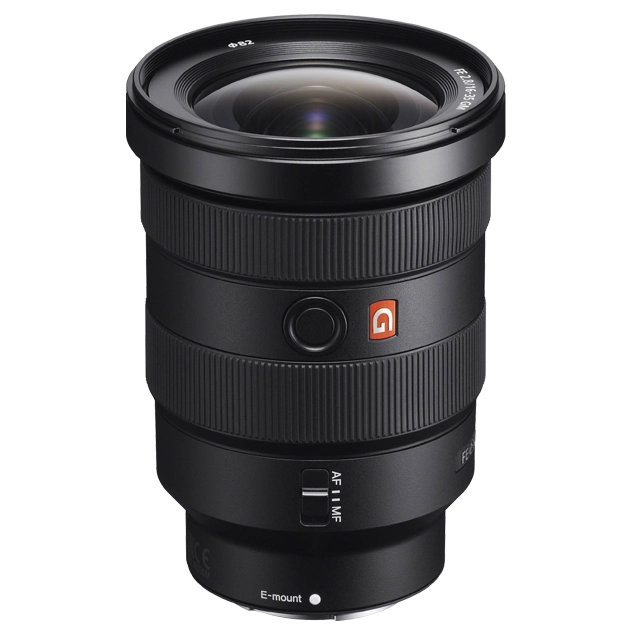 This is Sony's full-frame equivalent of the above 10-18mm lens. The low f-number of 2.8 means you can get great subject isolation and beautiful background bokeh if you desire. There is also a version at f/4 for a lower price.
Canon RF 15-35mm f/2.8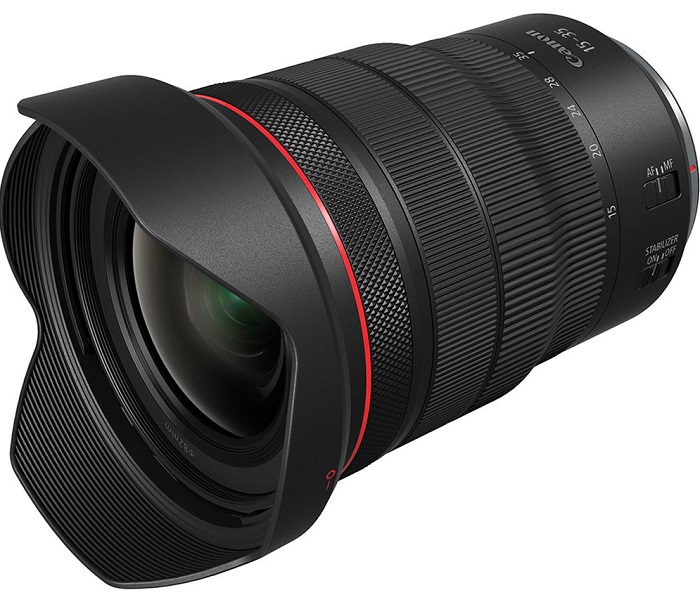 Canon's answer to the above Sony GM 16-35. Also for full-frame mirrorless Canon cameras like the R5 and R6. Low f-number means great subject isolation and background blur.
Canon EF 16-35mm f/2.8 USM III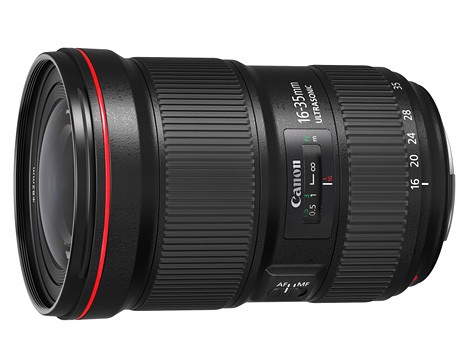 This is the full-frame DSLR (non-mirrorless) version of the RF 15-35. Great quality lens (speaking from personal experience) and gives great subject isolation. If you opt for this lens, make sure you get the USM III version if you plan to shoot video. Older versions make a loud autofocusing noise (and generally have slower autofocus) while shooting video.