POV porn is one of the most popular genres of pornography right now.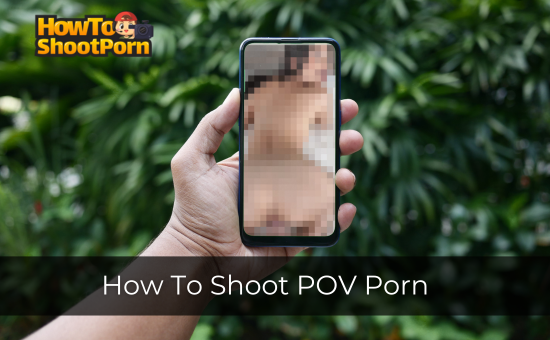 Below we talk about the history of POV porn, how it's made and what you need to know to start shooting POV yourself.
What is POV porn?
POV porn is a subset of gonzo pornography where the male actor is holding the camera himself and filming the sex from his point-of-view (POV), hence the name. This gives a sense of immersion for the viewer, which differentiates it from other porn where the viewer is just watching other people have sex from a third-person perspective.
Why is POV porn so popular?
One of the reasons for the popularity of POV porn is due to the fact that men can put themselves in the position of the male talent and experience the sex as if he were the one doing it.
Filming in POV is also necessary when shooting VR pornography, where the viewer is taking the immersion one step further.
What cameras are used in POV porn?
Essentially, any camera that can be held in-hand while also having sex can be used for POV porn. Some cameras are obviously better than others, so we have an entire article dedicated to the best cameras for porn.
GoPros and other action cameras are popular choices for POV porn due to the fact that they can be mounted directly to the actor's body, allowing them to have sex hands-free. The fisheye lenses on action cameras also help improve the sense of immersion due to the extremely wide field-of-view.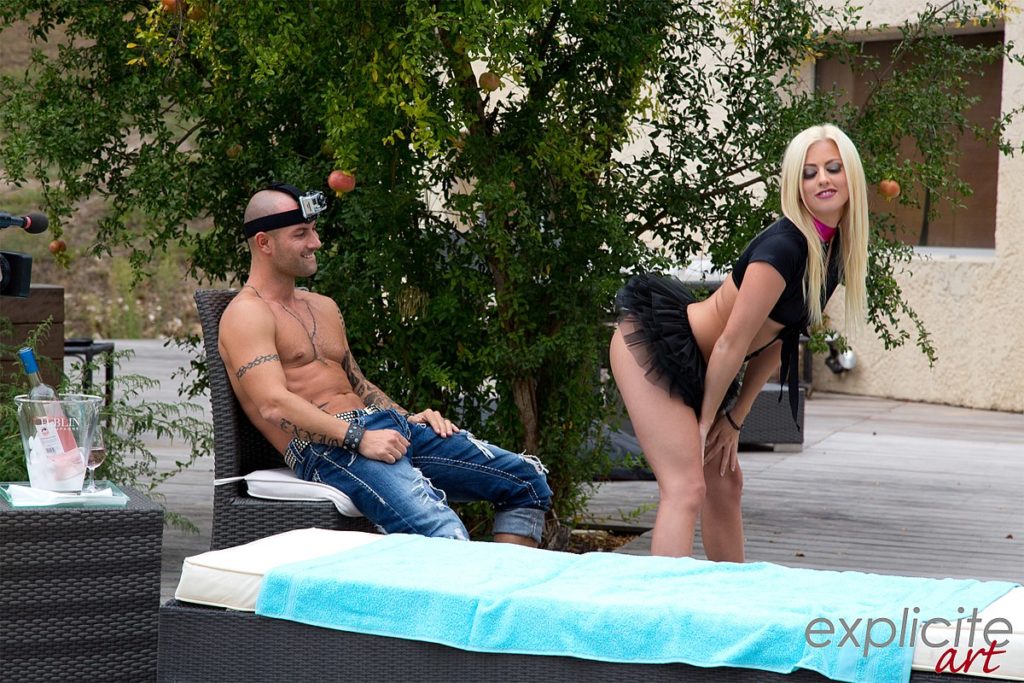 Smartphones are also a popular choice for POV porn since they're widely available and lightweight, making them very easy to hold while having sex.
How can I start shooting POV porn?
The easiest way to start shooting POV porn is to just use your smartphone and film something with your partner while you're having sex.
The good thing about POV porn is that you can see how your shots are framed while you're filming since everything is being filmed handheld by the male performer.
It's also expected that POV porn looks a bit amateur and more "real", so don't worry too much about having professional gear. All you need is a phone or basic video camera.
If you need inspiration for how to shoot POV porn, you can check the "POV" categories on big porn tube sites like PornHub. If you watch some of the top videos, you'll see which angles the cameraman is using and which types of shots look best in POV.