Web cam modeling can be a great way for couples to make money, either as a full-time career or just as a side hustle to make some extra cash.
If you and your partner love having sex and don't mind having other people watch (or feel excited by that idea), then you might want to try live camming!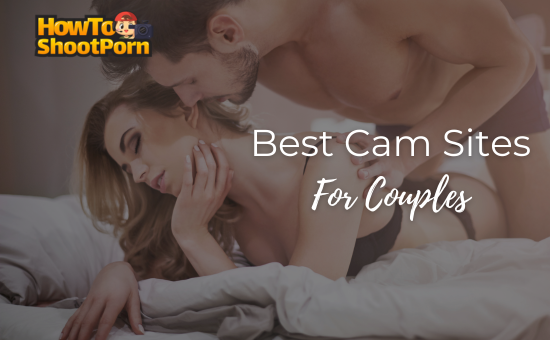 The good thing about live camming as a couple is that you can start making money immediately. With normal porn, you have to plan, shoot and edit content then you might have to wait for a long time before people would start to find your profiles and pay for that content.
With live camming, you can just sign up for a live webcam site and start streaming immediately. The low barrier to entry makes live camming very exciting and rewarding from the start. Another good thing about cam sites is that when you're live, you'll be featured by the platform and that will help new users discover you. When paired with a smart social media strategy, you can grow a huge following very quickly.
Is camming better than OnlyFans for couples?
Both subscription sites like OnlyFans and live camming can be very good ways for couples to earn money by sharing their sex life online!
Live camming is a good way for couples to get start in the porn business, though. As mentioned above, it's very easy to get started in live camming and money can come quickly. OnlyFans requires more business savvy and is requires more ongoing time investment while you build your fanbase on social media.
A good plan for couples would be to start as a no-face couple on live camming sites and see if you enjoy making your sex life a bit more public. If live camming is fun, you can start an OnlyFans page as an additional way to make money.
You can even record your live cam shows and edit them to post on websites like PornHub or other porn tube sites.
How can couples make money from camming?
One of the great things about live camming is that there are different ways you can make money and you can choose whichever method is more suitable for you and your partner.
Note: we have a full article on getting started as a live cam model. You can read it here!
Freemium and tips
Freemium shows are one of the most popular ways for generating revenue on cam sites. The way this works is that you do a live, public show and anyone can join the stream, watch you live, and chat in real time with you and other viewers.
The money from freemium shows all comes from tips, so most models have a menu where they offer different things for different token prices.
Private shows
Private shows can make some serious money, especially for couples. With private shows, all viewers are charged a set amount of tokens per minute they watch of the private show.
A good strategy is to get people excited with a free, public show where you tease them and tell them what kind of things they would get to see in private. Then, once you've built some hype and got a good crowd of interested viewers, you go private and people will join and you'll automatically rack up tokens every single minute.
Think strategically
The most important thing when live camming as a couple is to imagine what your viewers would want to see. What would turn them on the most? What would make them feel horny or excited? Then you can either add those things to the tip menu or plan an entire private show around them.
You want to make sure not to give away too much for free. Part of how web camming works is that you want to tease and entice your viewers to spend money. That's the entire web cam game!
Which cam sites are best for couples?
Any popular web camming platform will be fine for a couple to start out on. You may want to even make accounts on multiple sites to see which ones you prefer. Different people will prefer different platforms, so test them all out!
StripChat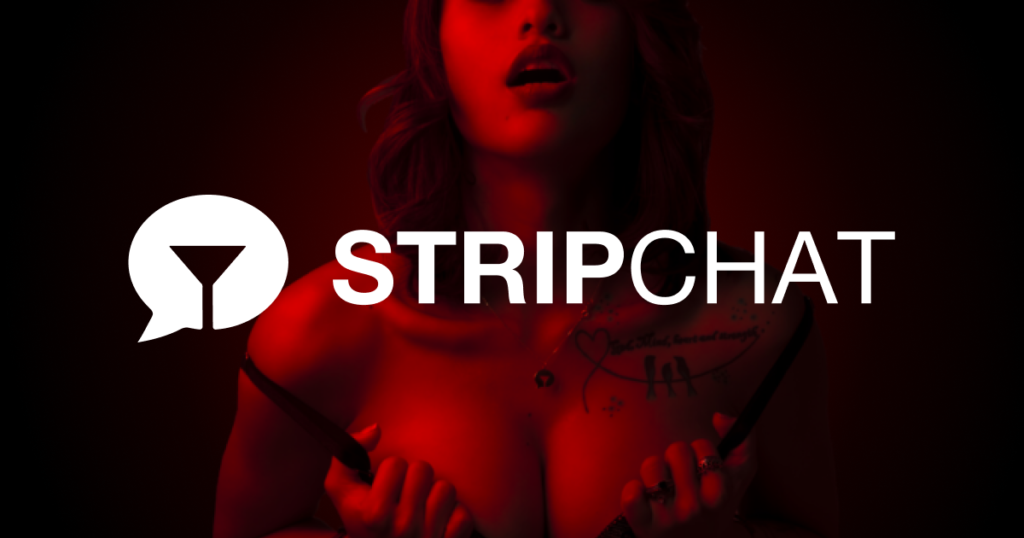 StripChat is a great platform for any couple. They have a couples section, offer private shows and cam models can earn 60% revenue share while streaming on the platform. They even give new models a 2 week boost after registration, so it's easy to build a fan base even if you're just starting out!
For couples who are concerned with privacy, StripChat allows models to block traffic from specific countries and even block certain states or cities within the US and Canada. This means you can live cam in peace knowing that you have some degree of privacy on StripChat.
👉 Click here to register for StripChat and start making money
Chaturbate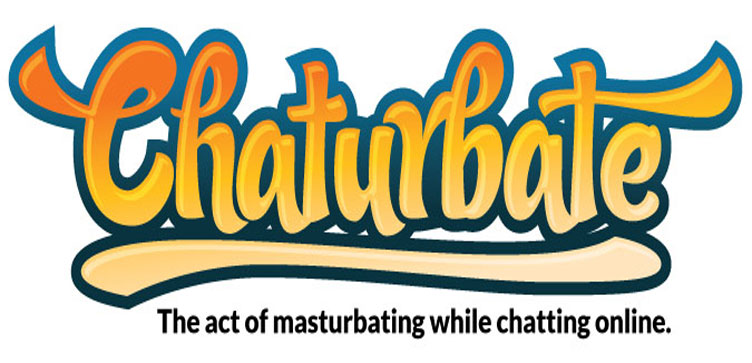 Chaturbate is currently the most popular adult cam site in the world, so it's a perfect place to get your feet wet as a couple.
Chaturbate will pay 50 – 60% revenue share on tokens purchased by customers. That's a very good and competitive revenue share amount in live camming.
Chaturbate allows you to block different countries, states, and cities so you can maintain some privacy while streaming there.
👉 Click here to start your couples camming journey on Chaturbate!
BongaCams

BongaCams is right behind Chaturbate in terms of traffic, making it one of the most popular cam sites in the world.
BongaCams models will typically earn about 50% of revenue share on all revenue they generate while streaming.
The minimum payout amount on BongaCams is $50 for models. They offer a wide variety of payment methods including mailed check, wire transfer, Paxum, cryptocurrency, and more.
You can block as many countries, states, and cities as you want with BongaCams to make sure you maintain your privacy as a couple as well.
👉 Click here to share your sex life on BongaCams and get paid for it